More Time for What Matters Most.
Fewer HVAC Headaches.
AC Repair, HVAC Services in Del Mar CA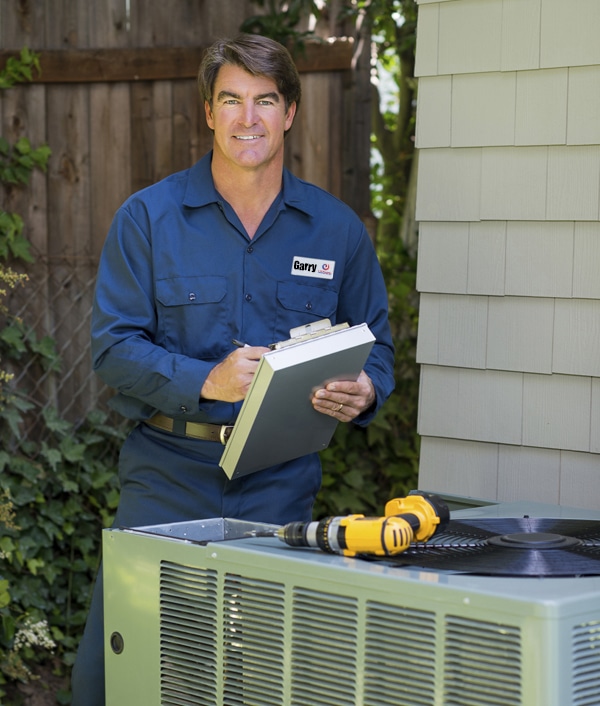 As a homeowner, you rely on your heating and cooling system to keep your home comfortable throughout the year. When your HVAC system requires maintenance or repairs in Del Mar CA, you need a reliable company you can trust. That's where 1-877 Appliance Heating and Air comes in. Our skilled experts are here to assist you with all your heating and cooling needs.
Whether it's routine maintenance to ensure optimal system efficiency or an unexpected need for emergency air conditioning repair, you can count on us to get the job done. We understand how inconvenient it can be when your home comfort is disrupted by extreme temperatures, and we'll work diligently to restore your system.
But home comfort isn't just about temperature control; it's also about maintaining indoor air quality, including humidity levels. Our HVAC services encompass all aspects of indoor comfort, and we have a lot more to offer!
If you're considering a replacement heating and cooling system, our experienced technicians can guide you through the available options and assist with installation. HVAC systems are a significant investment, whether you're upgrading your existing system or exploring the latest innovations. That's why choosing the right company in Del Mar CA is crucial. Our customer feedback speaks volumes about our dedication and expertise. We take our responsibilities seriously and value the trust you place in our services.
At 1-877 Appliance Heating and Air, we want you to have peace of mind knowing that your HVAC system is operating efficiently. If you're in the Del Mar CA area and have any heating or cooling concerns, don't hesitate to reach out to us at 858-222-9542, visit our website to schedule an appointment, or chat with us online. Our skilled experts are prepared to address all your inquiries and provide the best solution to restore your home comfort. Don't delay; let us give your HVAC system the care and attention it deserves